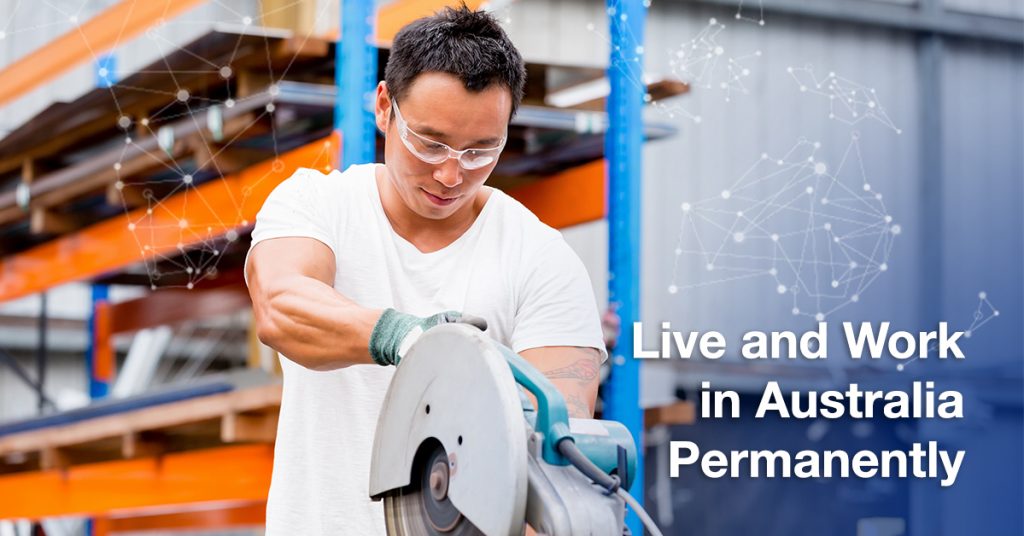 In April 2017, the Government announced an overhaul to the temporary sponsored visa program and amended the list of eligible occupations for both permanent and temporary visas, coined the short-term skilled occupation list (STSOL) and medium and long-term strategic skill list (MLTSSL).
As part of its reforms to skilled migration announced, the Government will update these lists on a six-monthly basis to ensure the best outcomes for Australian workers and employers alike, and the long-term needs of the Australian economy.
The updated lists are based on extensive consultation with industry leaders and advice from the Department of Employment and the Department of Education and Training.
The Department's first update to the skilled occupation list for the immigration intake program for the year 2017-18 took effect on Saturday, 1st July 2017.
At the time, the Minister for Immigration and Border Protection Peter Dutton said, "The occupation lists are designed to be dynamic. Revisions to the occupation lists are just one element of the Government's reforms strengthening the integrity of Australia's employer sponsored skilled migration programmes and raising the productivity of skilled migrants."
Applicants for General Skilled Migration visas who are NOT nominated by a State or Territory Government are required to nominate an eligible occupation from the Medium and Long-term Strategic Skills List.
If you apply for a General Skilled Migration visa and you ARE nominated by a State or Territory Government, you must nominate an occupation from either the MLTSSL OR the Short-term Skilled Occupation List.
Candidates wishing to apply for the following subclass visas can nominate an occupation from the MLTSL:
The new MLTSSL has over 170 occupations that can be nominated for skilled migration to Australia.
The STSOL is relevant when applying for a Temporary Work (Skilled) subclass 457 visa. The maximum validity period of a 457 visa when nominating an occupation on the STSOL is 2 years.
Though the Department generally tends to prioritize continuity and stability, it announced its most recent changes to the STOSL and MLTSSL lists of eligible skilled occupations on January 17th, 2018, which will only impact applications lodged on or after this same date.
These changes included the following:
Three eligible skilled occupations that were previously unavailable on either list have been added to the STSOL:
Property Manager

Psychotherapist

Real Estate Representative
Two eligible skilled occupations have been moved between lists from the STSOL to the MTLSSL:
Horse Breeder

Management Consultant
Two occupations removed from both lists:
Building Manager

Hair or Beauty Salon Manager
Changes to several occupational Caveats have been added, such as excluding specific positions within a particular occupation listed, clarification of specific wording, amendments to base salaries required, and annual turnover figures that no longer apply where international trade obligations exist. A summary of Caveats on occupations is available here.
If you are a business affected by the proposed changes, or an individual seeking a skilled migrations visa but unsure how these changes will impact this, then please contact Hunt Migration for our expert insight and counsel.
Let Us Help You Get Your Visa Today!