Why should you be using a migration agent?
Quite often our clients ask us why they shouldn't lodge their visa application themselves.
How does a client with great English skills benefit from using a migration agent?
There are three fundamental reasons why you should be using a migration agent to prepare and lodge your application for you.
Combined Years

of Experience
Your application is looked after each step of the way.
Visa applications are complex, time-consuming and stressful. As applications can be refused over minor details, there is no guarantee that yours will be approved. We know your visa has a high impact on your life, your business, your work, your studies and your family. We will give you peace of mind each step of the way. Using Hunt Migration means you have the assurance that your visa will be prepared quickly and correctly the first time around.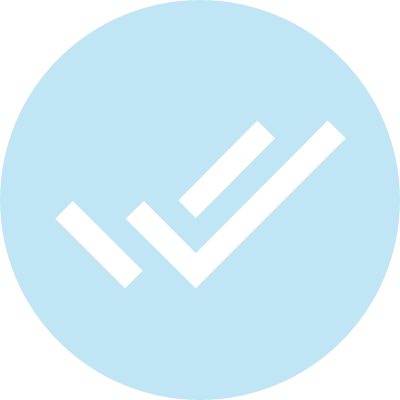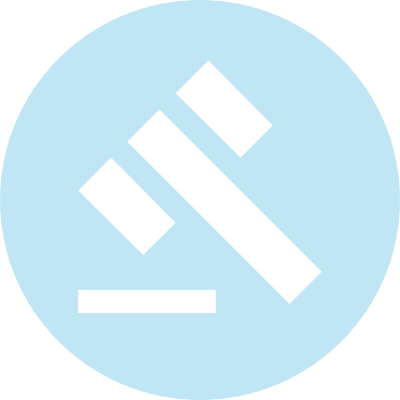 Easy, stress free migration with your personal expert migration team at your side.
Applying for a visa through Hunt Migration means you have a team of skilled migration experts at your side through the entire process. Our team will guide you through every form, documentation, checklists and evidence requirements. We have successfully processed over 9000 visas and we will make sure your visa meets all criteria and evidence. We spot the mistakes and insufficient evidence that you may miss and sort them out straight away. We handle all communication with the Department of Immigration. You do not have to worry about your visa process each step of the way. We will look after you and make your migration to Australia as easy and stress-free as possible.
Save time and money by getting your application right the first time.
Filing an application yourself runs the risk of having your visa refused. The real cost of having your visa application refused is not just your time and effort but also the cost of:
Increased migration fees to lodge special submissions and visa appeals

Migration tribunal review fees

Legal representation at a migration tribunal

Potential

cost of lodging another application
Using experienced migration agents at Hunt Migration not only saves you the stress of the application but also prevents you from paying twice over.